On Mon, 10/10/2022 - 14:49
When it comes to underperforming forwards, Chelsea are pretty much world experts. Since 2011 they have signed Fernando Torres, Alvaro Morata, Romelu Lukaku, Gonzalo Higuain, Alexandre Pato, Radamel Falcao, Timo Werner, Kai Havertz, Christian Pulisic and Hakim Ziyech, none of which have been value for money.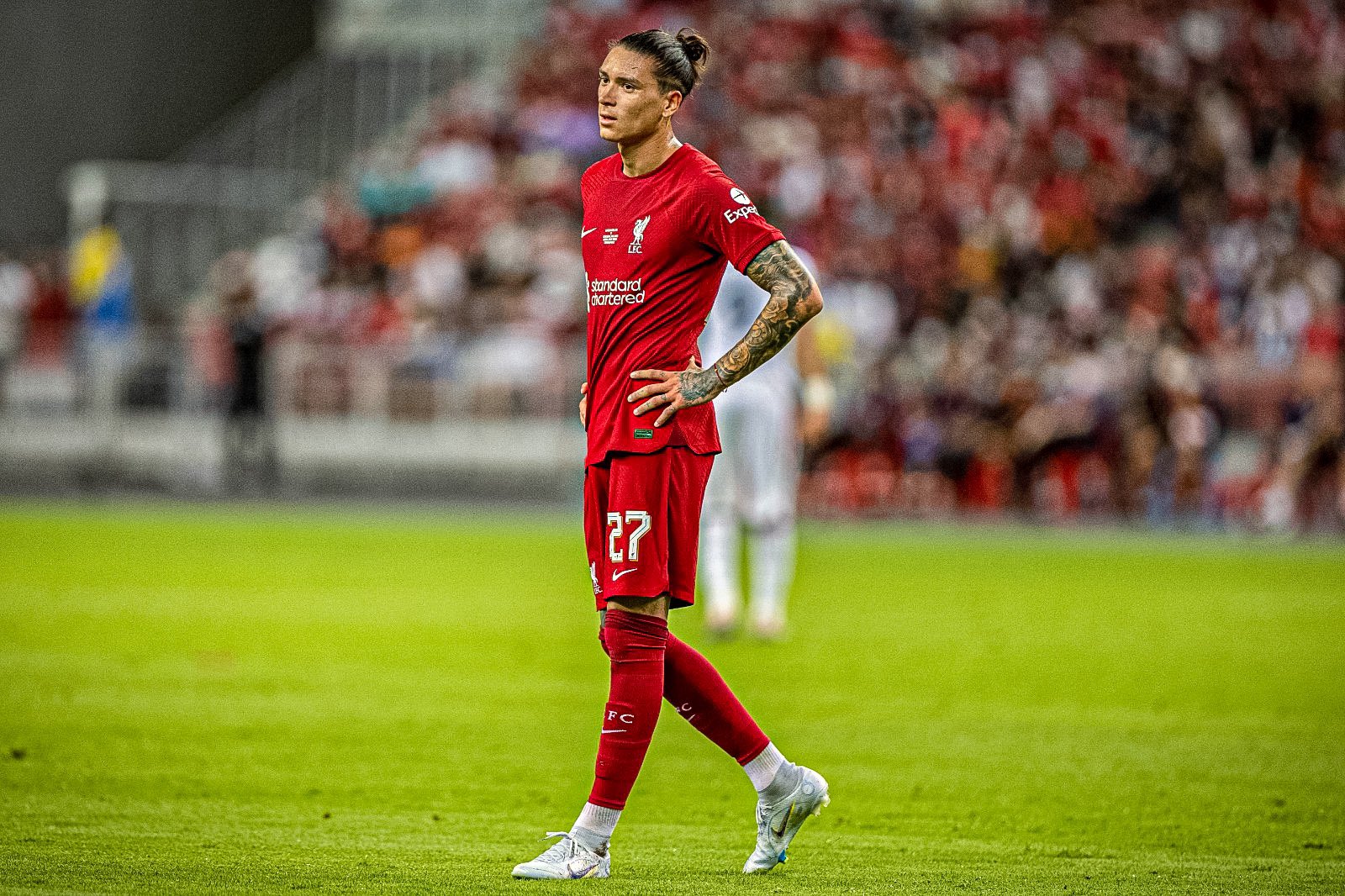 It's a list that makes Blues fans laugh at the poorness of each player, though Havertz still has a chance to overcome his below par Chelsea career - Pulisic and Ziyech fall short of having scored a Champions League winning goal and are not winning over the fanbase. Although not all of the failed attackers were bemoaned in their time at Stamford Bridge - Torres became a cult hero figure and Werner was praised despite his weaknesses as a Premier League player - the overarching theme of money not well spent is evident. It's not been for the want of trying. Chelsea have spent over £300million on attackers to try to make it work and the best they got was arguably Tammy Abraham or Olivier Giroud. 
The most recent purchase is Raheem Sterling.His start at Chelsea, four goals and an assist in a struggling team, comes as no surprise given his previous league acumen. It's an example that sticks out because of the in-league move. Other than Torres - and to some extent Lukaku, though he was brought from Italy - nobody had played in England for more than one season before Chelsea splashed the cash. Having sold Werner for a cut-price back to RB Leipzig this summer, where he has scored four goals with three assists so far in nine appearances in all competitions, Chelsea cut ties with a failed big money move that people thought would transform the attack.
Now, this summer it was Liverpool who spent big on a forward. After making the shrewd signing of Luis Diaz in January it is the first major move for the Reds up front since Mohammed Salah and Sadio Mane. Moving ahead of Manchester United to sign Uruguay forward Darwin Nunez was a big coup for Jurgen Klopp, but early criticism of his striker has seen similar comparisons come up again.